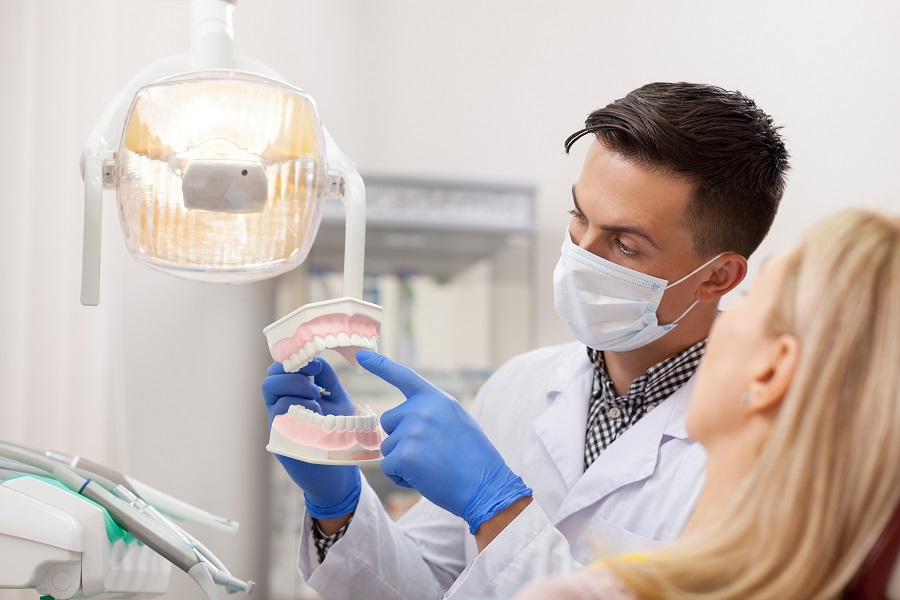 Now you can join our low-cost dental coverage for a minimal membership fee. Our coverage entitles you to recieve preventative dental care at no cost! Restorative services are available for small co-payments they are far less than the usual, customary fees. Our professional staff is qualified to care for all of your dental needs!
Affordable Dental Coverage
for the whole Family
1 YEAR
Additional Child in Family
2nd YEAR
Additional Child in Family
*Must Renew Before Expiration
PERIODONTICS
Scaling & Root Planing (Per Quardrant)
2 Per Year $55 for each Additional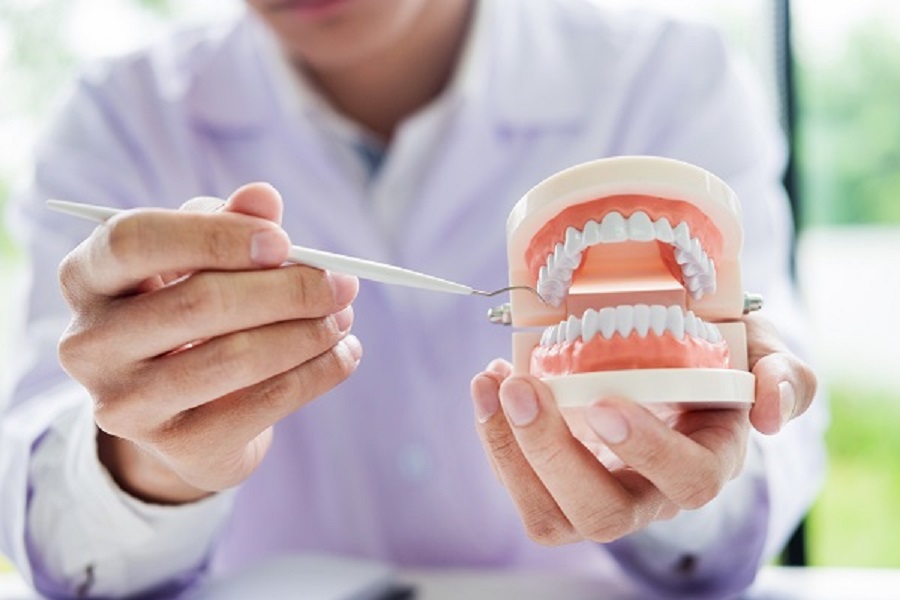 Locations Near You
We offer early morning and evening appointments and we always do our best to accommodate your busy schedules
HEALTHY TEETH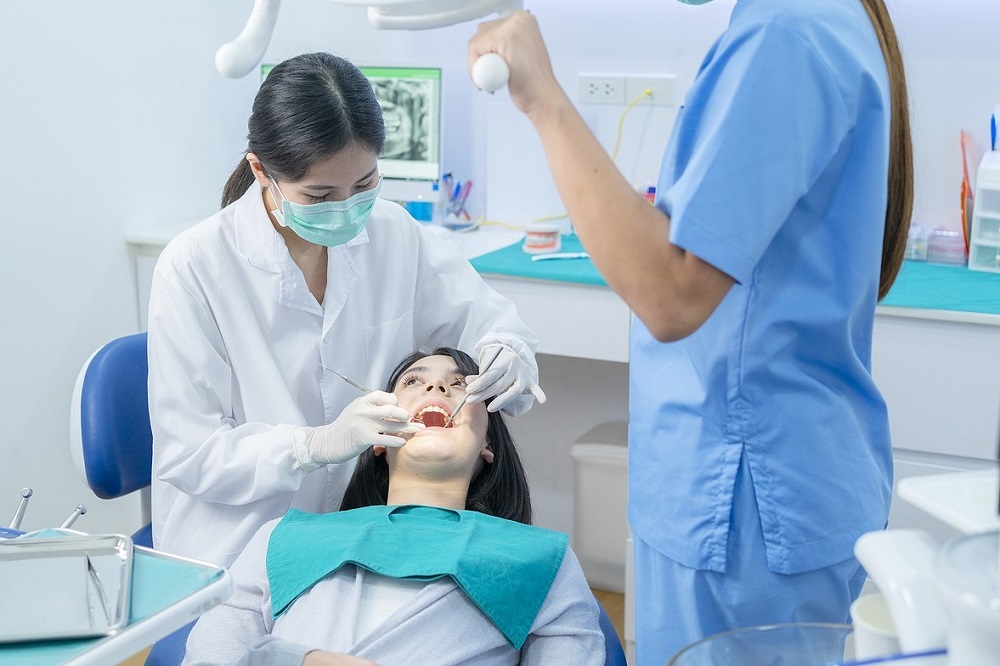 WECARE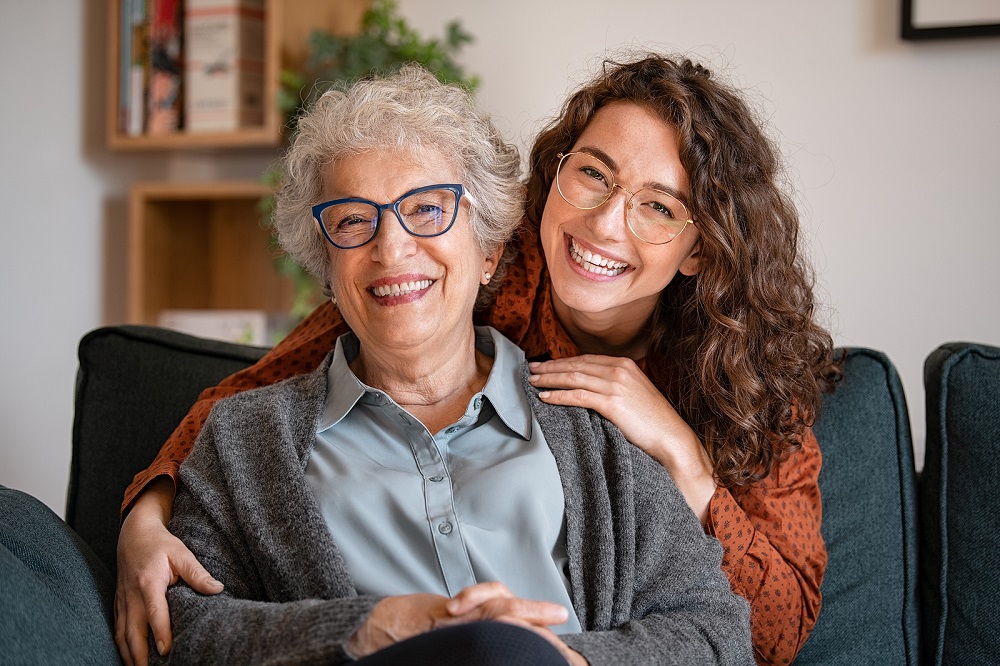 100% SATISFACTION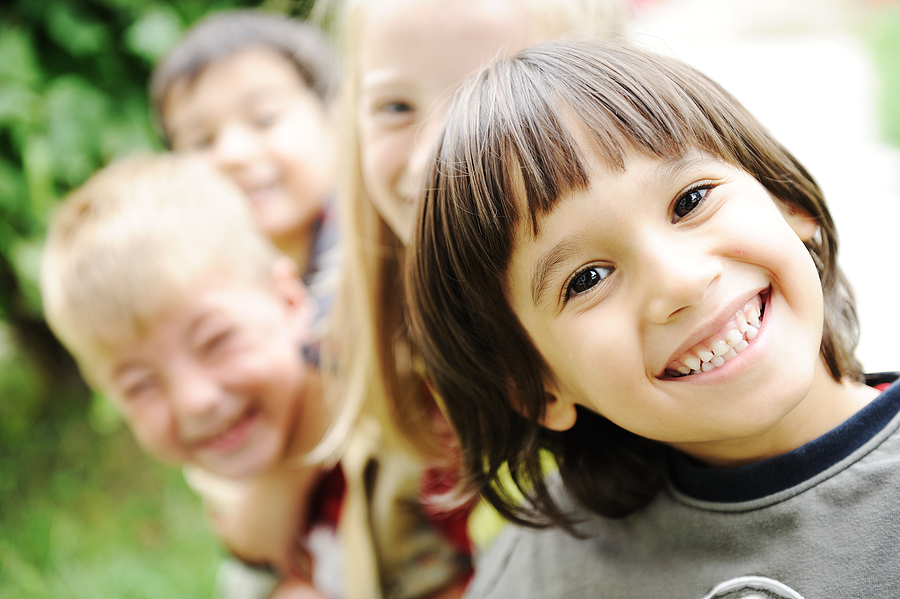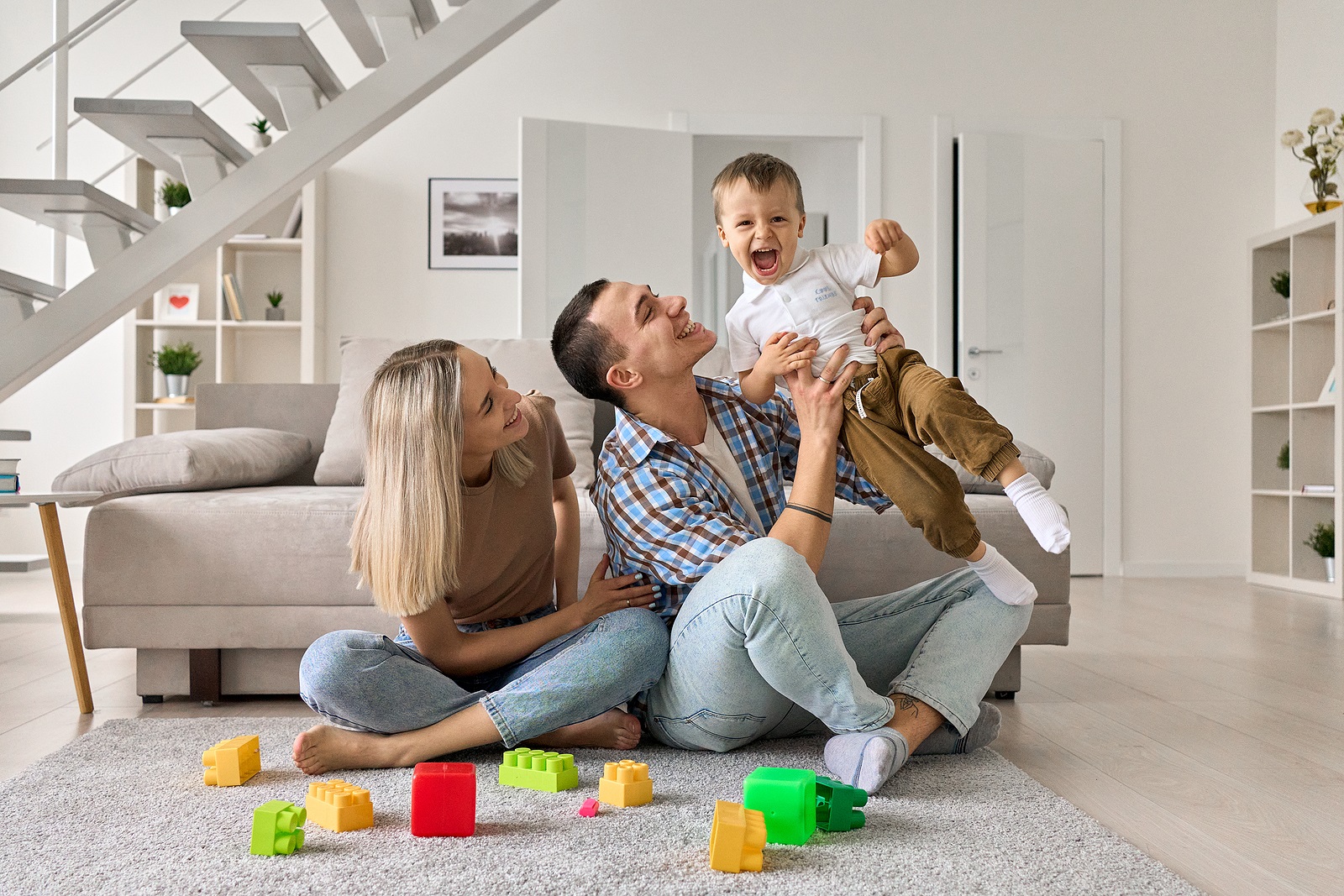 Our affordable coverage includes the following service at no charge:
Comprehensive Exam
(Once every 6 months)
X-Ray
Once every 12 months
Flourid for Children
(Under the age of 18.
Once every 6 months)
Cleaning (prophylaxis
(Once every 6 months)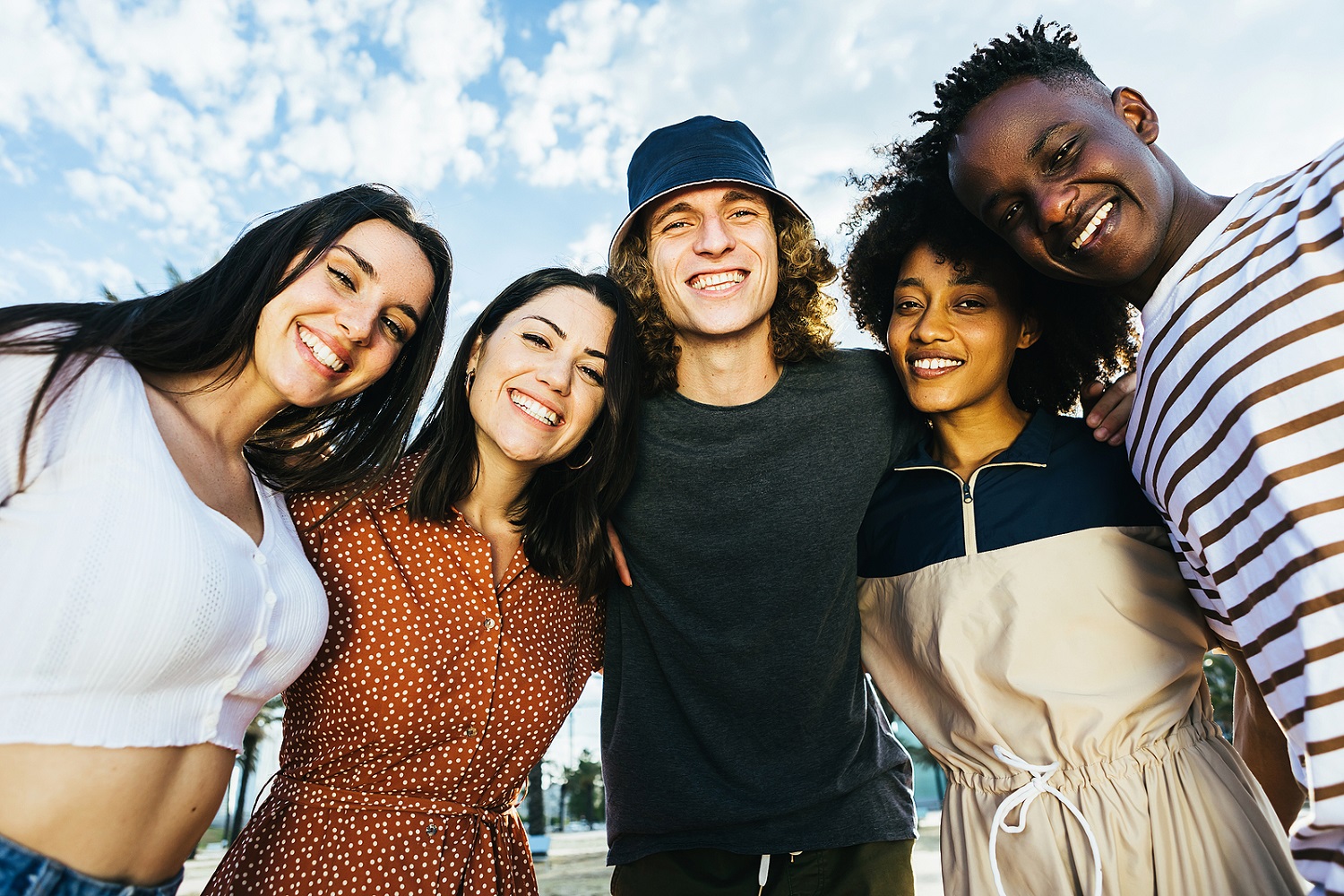 Family & Cosmetic Dentists Serving PAtients in the Greater Phoenix Area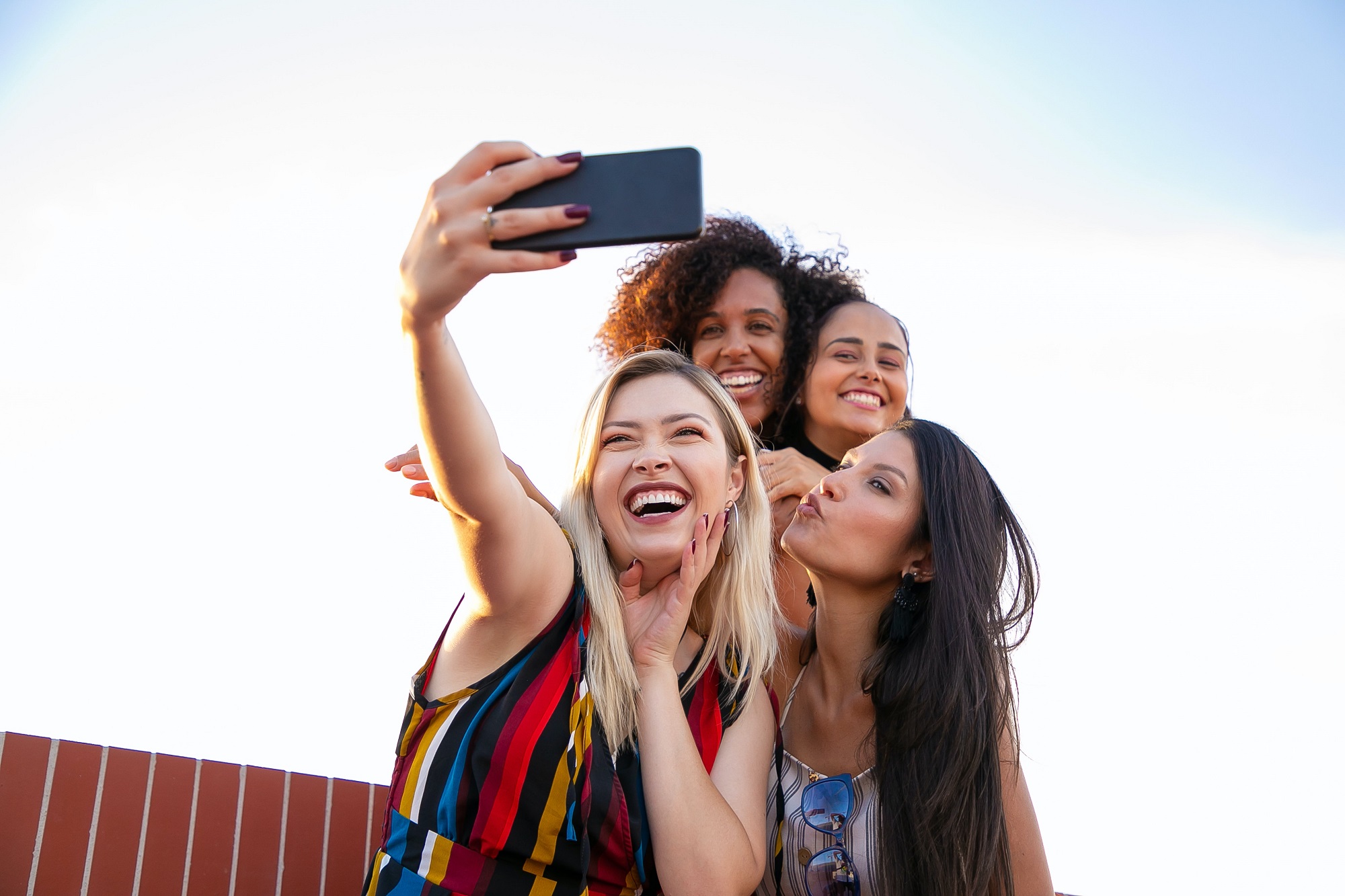 DENTAL DESIGN VIP PLAN
ENROLL TODAY